CH

. BELNOIS ULIS'SHADOW V STEFFISBURG, CGN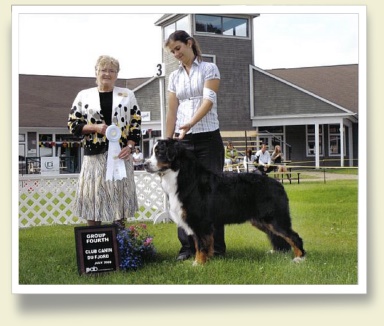 Co-owned with France Griggs

Canadian Champion in conformation

Male


CKC

Reg # UA212278
Born January 29, 2008
110 pounds
26.5 in.



Pennhip : .41L / .44R (80%)
OFA-Hips-GOOD
OFA-Elbows-Normal
OFA-Cardiac-Normal BMD-CA1877
CERF-Eyes-Normal BMD-4704-2009
VETGEN-Vwb- 'Cear' # 56501
Shadow received the following Canadian Kennel Club titles:

'CAN.

CH

.' Canadian Championship /July 2010 
'CGN' (Canin Good Neighbor) / May 2009

Prilly V Steffisburg, CGN


OFA-Hips-GOOD
OFA-Elbows-0/1
OFA-Cardiac-Normal
CERF-Eyes-Clear

CH

.F.Eulis Van't Stokerybos, CD, RE, DD, CGN
Import from Belgium
OFA-Hips-Normal
OFA-Elbows-Normal
OFA-Cardiac-Normal
CERF-Eyes-Clear
Vetgen-Vwb-'Clear'


Shadow, brother to  Flicka, is everyone's best friend everywhere he goes ! He loves everyone, everyone loves him, he is always happy, stress free and loves life !

Shadow is always happy to just do anything as long he is with us or someone. His tail just keeps wagging 24/7 of pure joy :) How can we resist this wonderful clown berner who automaticallies will make you smile when he is around, this big teddy berner just wants to be loved and get hugs and kisses!

We are very fortunate to have him, he is beautiful, funny and irressistible, he also passed successfully all health clearances for hips/elbows/eyes/heart/Vwb Clear. A wonderful addition to our 'Belnois' breeding program for wonderful pups !!!

Shadow, beautiful boy  13 months!

Shadow 3 months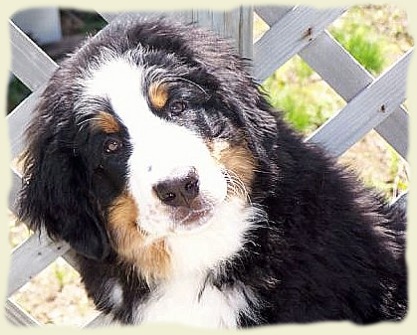 Shadow with his sister Flicka, 8 weeks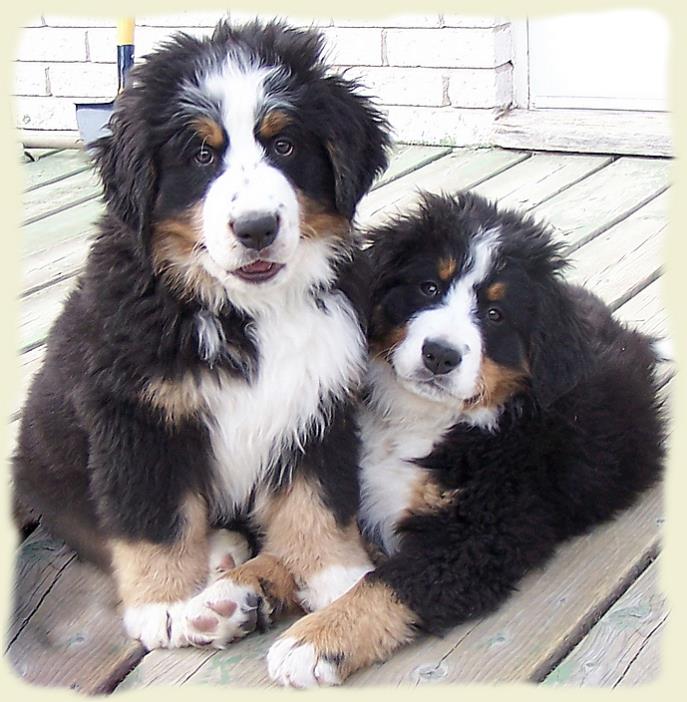 Anse-St-Jean Show 17-18-19 July 2009
Shadow is on a roll this whole weekend, winning 4 times 'Best of Breed', 2 times 'Best Male' and a 'Group 4th' to top a great weekend that earned him his 9 points already! Only one last point to go...